Wetherbee Plumbing & Heating is Southern New Hampshires leading provider for cooling services. We provide the sale and installation of air conditioning units for a whole house or down to one room. To ensure your unit is running effectively we offer repair services.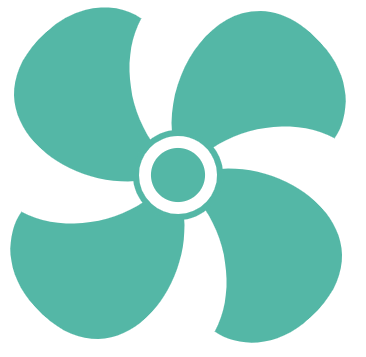 Cooling Services For Southern New Hampshire
Wetherbee Plumbing 7 Heating works with residential, commercial, and municipal buildings in providing high-quality cooling solutions. We understand that every situation is case by case and will work with you to build out the best solution for you.
Our diverse services consist of, but are not limited to, air conditioning sales & installation for a whole building or one room, mini-splits, A/C repair & services, and energy star/smart thermastat installations.
If you have questions or would like to discuss your specific use case, please fill out the form above or contact us at (603) 673-1191. We're committed to ensuring your job is done effectively and in a timely fashion.