Wetherbee Plumbing & Heating provides commercial, residential and municipal buildings with the sewer and septic services that meet their needs. Contact us today and experience our award winning, high quality services.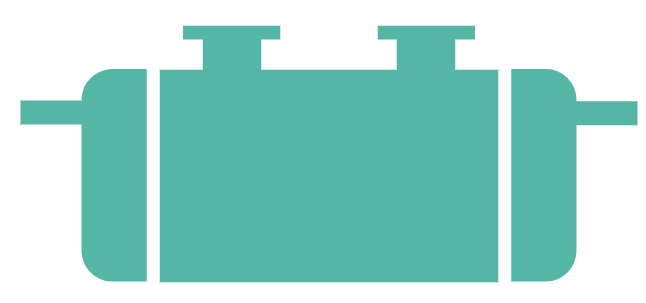 Sewer & Septic Services For Southern New Hampshire
At Wetherbee Plumbing & Heating we provide the highest quality of sewer and septic services to Southern New Hampshire, and the surrounding areas. We have all the necessary equipment to complete any job specific to your use case.
Our diverse services consist of, but are not limited to, town hookups, pumps, tank repairs, tank replacements, line clearing, line replacements, trench work and excavation work.
If you have questions or would like to discuss your specific use case, please fill out the form above or contact us at (603) 673-1191. We're committed to ensuring your job is done effectively and in a timely fashion.