Wetherbee Plumbing & Heating has over 45 years of experience providing Southern New Hampshire with all their plumbing needs. Whether it is a new water heater, drains, water wells, or irrigation, you can have peace of mind when Wetherbee is on the job.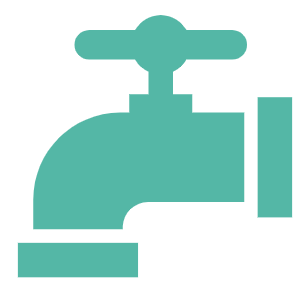 Plumbing Services For Southern New Hampshire
Getting The Job Done Right
Wetherbee Plumbing & Heating provides the highest quality of plumbing services to the Southern New Hampshire area and beyond. We have over 45 years of experience, are fully insured, and have all of the necessary certifications. You can rest assured knowing that your plumbing job will be done right, the first time.
Our diverse services consist of, but are not limited to, new installation, town water hook-ups, repairs/replacements, remodel jobs, bathroom and kitchen fit up from start to finish, sump pumps, water line repairs, gas lines, back flow prevention, frozen pipes, leaky toilets and faucets.
If you have questions or would like to discuss your specific use case, please fill out the form above or contact us at (603) 673-1191. We're committed to ensuring your job is done effectively and in a timely fashion.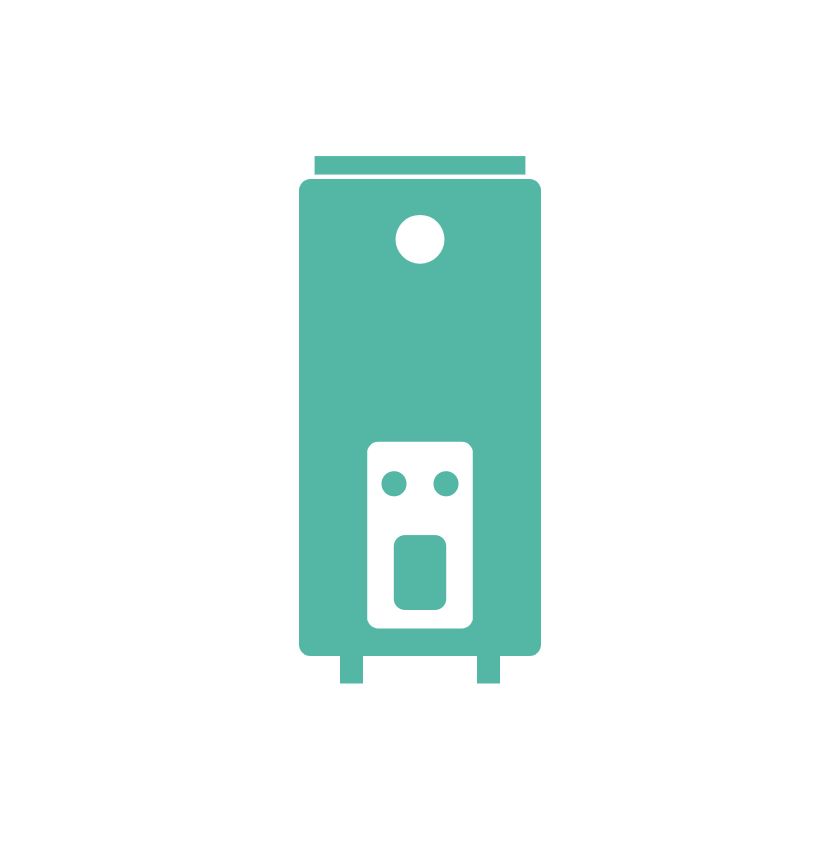 We provide sales and installation for all gas, electric, and propane water heaters. We have water heaters in stock daily at the store, so please contact us regarding any questions.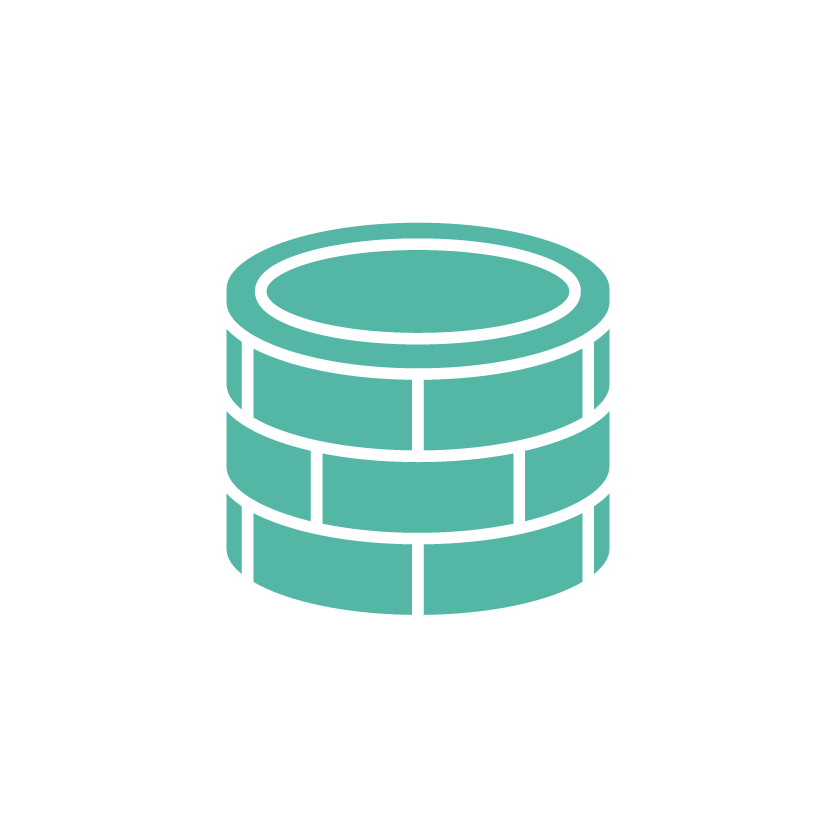 Run off of a well as opposed to town water? We provide pump and filter installations, and complete any necessary repairs that are required. Contact us today regarding your water well needs.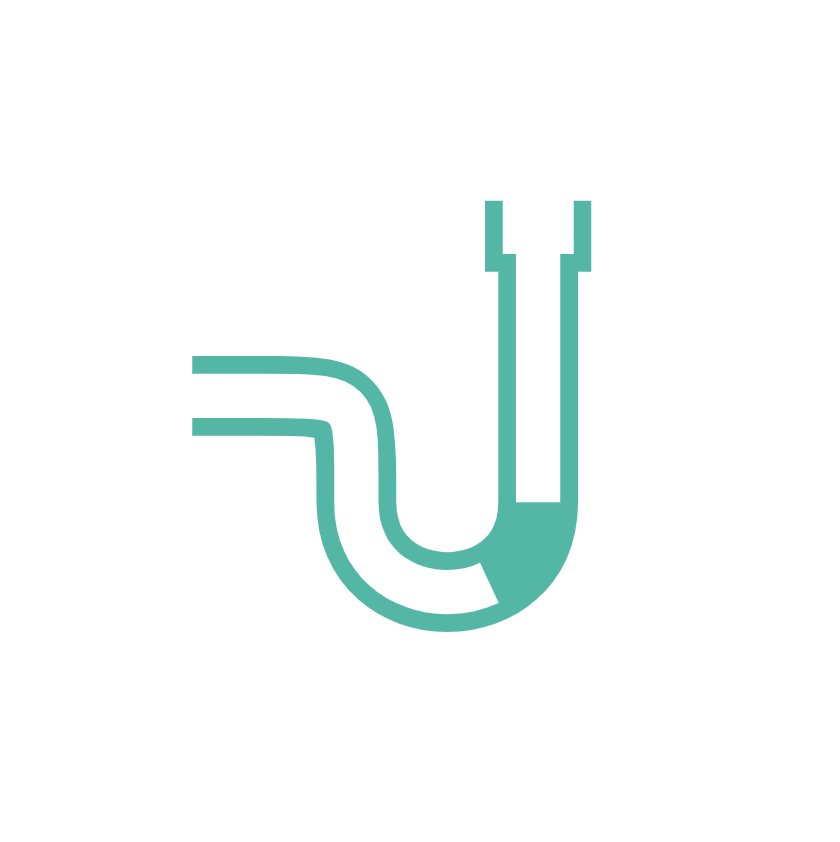 Leaky faucet? Clogged drained? Whatever it is, Wetherbee Plumbing has the knowledge and tools to fix it. We can inspect, clean and repair your current drains and pipes, or install new ones. Contact us with questions.