Have the peace of mind that your heating project will be completed the correct way when working with Wetherbee Plumbing & Heating. We sell and install oil and propane furnaces, as well as boilers, humidified, and dehumidifiers. We also provide annual maintenance.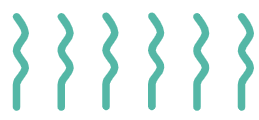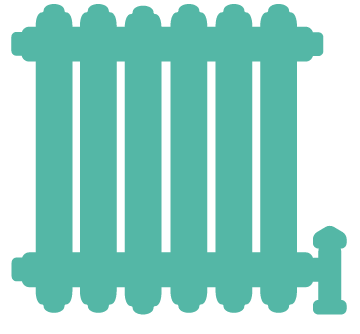 Heating Services For Southern New Hampshire
For over 45 years Wetherbee Plumbing & Heating has provided Souther New Hampshire and its surrounding areas with reliable heating services. We sell our products in house and have the tools, experience, and knowledge to help you with any situation that you may have.
Our diverse services consist of, but are not limited too, sales & installation of all products, oil furnaces, propane furnaces, boilers, humidifiers, dehumidifiers, and annual maintenance.
If you have questions or would like to discuss your specific use case, please fill out the form above or contact us at (603) 673-1191. We're committed to ensuring your job is done effectively and in a timely fashion.